Subscribe to my YouTube page
Subscribe to my YouTube channel to watch my training videos, and get step by step advice that you can take straight to the practice ground and apply to the course.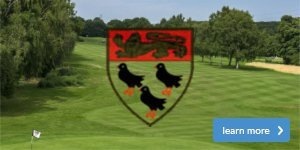 Canterbury Golf Club
Canterbury has a rich and varied history, which has been researched and documented by long-serving member and past club captain Richard Young.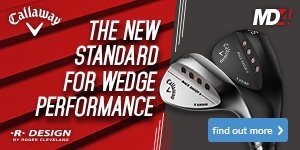 Sand saves
When you see your ball roll into a bunker, don't worry if you tend to get nervous about your next shot; it happens to a lot of golfers. It's one of the reasons that hearing TV commentators say "he'll be happy it's finished in the sand" is so frustrating.